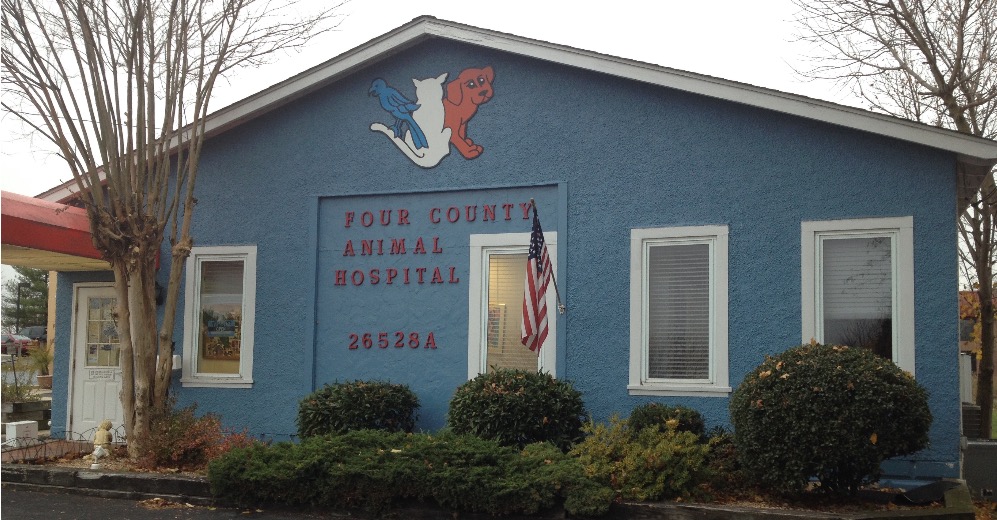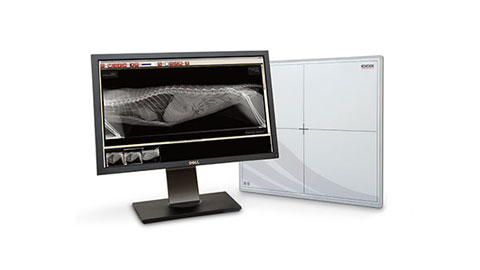 Digital x-ray
We use the latest in digital x-ray technology to get the highest quality images instantaneously. This minimizes the time your pet has to spend in the x-ray room and allows us to perform the best medicine possible.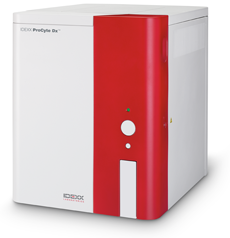 In-house diagnostics
We use the latest in-house diagnostic equipment to rapidly get results for a variety of tests. During most appointments, we can fully diagnose and treat your pet using the best diagnostic tests available. For diagnostic testing that is done elsewhere, results are generally available the next day.